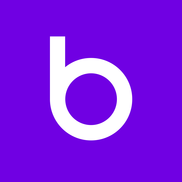 City Business Centre 25 Lower Road
London
United Kingdom
–
SE162XB
I bought a premium account on badoo on July 21, 2021 and it was going fine for up till July 26, 2021. Suddenly today my account got blocked? WTF? I paid 1500 bucks for the premium account and you did this?
Ok fine, block my account but refund me the money. I dont give a [censored] to badoo anymore.
I will post this on twitter and let everyone knows how you are eating up money from innocent customers.