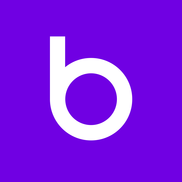 City Business Centre 25 Lower Road
London
United Kingdom
–
SE162XB
Hi I'm Jay.
I am a monthly paid user that half a month was paid but not used due to the block.
My badoo account was blocked and I have absolutely no idea in what reason you blocked it.
I've never done anything wrong or violated any rules. I don't know who reported me or not. I'm sure it should be a mistake.
Please unblock my account [protected]@gmail.com.
Thank you very much. God bless you!Sincerely;